Amazon India has kicked off its much-anticipated Great Indian Festival today for its Prime members. The sale which started from 12 in the noon will go on until September 24 where the online retailer is expected to offer some great deals across their catalogue to its customers. As Amazon's shopping fiesta coincides with that of its rival Flipkart's Big Billion Day Sale, we expect both the e-tailers to compete over prices and deals on similar products throughout these four days. A wide range of offers on mobile phones, electronics, home & kitchen among others is in line during the sale.
Wireless speakers have become a trend since the last year and with competition gearing up to offer the best audio quality in a minimal package and price has increased, so have the products. Here in our army of minions have scoured through the deals and brought you the best ones that you should certainly look at during Amazon India's Great Indian Festival 2017.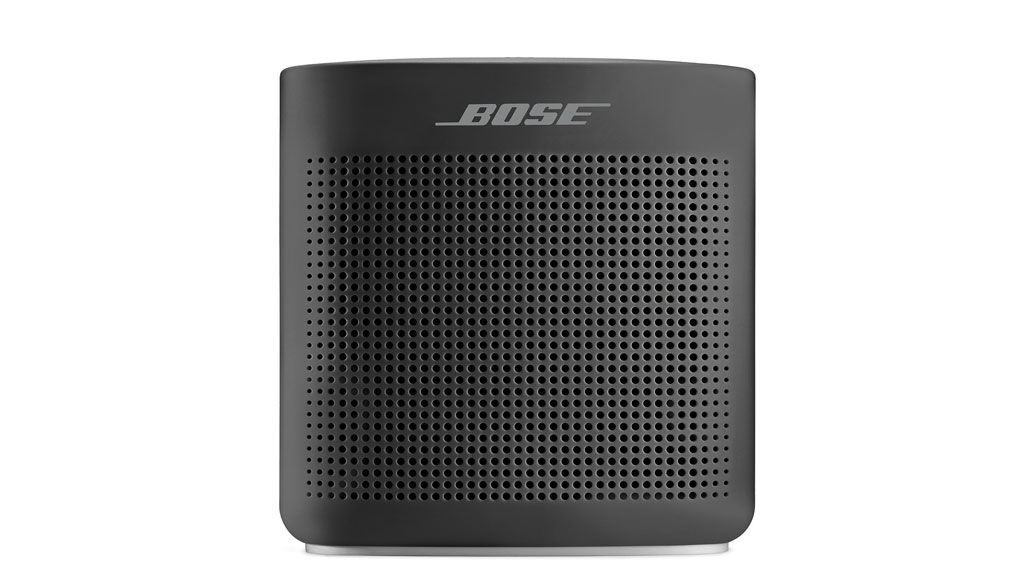 Bose SoundLink Color II Speakers at Rs 9,900 @ Amazon (save Rs 6,300)
Audiophiles will swear on their lives when it comes to Bose. And no, it's not that fake fan following that Bose has garnered throughout the years. The Bose audio quality is unparalleled when it comes to audio equipment and hence with this Bluetooth speakers, Bose bring together its audio engineering prowess with rugged and waterproof speakers.
The SoundLink Color II speakers are meant for people who go out travelling and trekking as it can prove to be an asset with its silicone-based exterior shell backed by Bose audio. Quite frankly its existing price of Rs 16,200 was pretty justifiable but during the sale, one can grab it for just Rs 9,900 which is an amazing deal.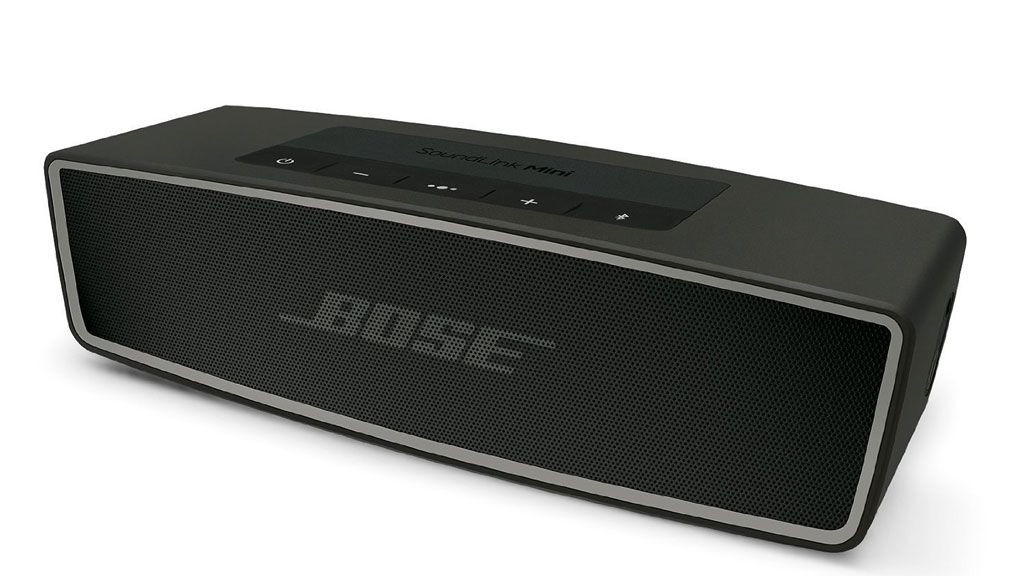 Bose SoundLink Mini II Speakers at Rs 9,900 @ Amazon (save Rs 6,300)
The brother to SoundLink Color wireless speakers, don't mistake the Bose SoundLink Mini II as any inferior to the elder sibling. The Mini II comes in some really classic colours and sounds just amazing with an even smaller footprint. It's the literal manifestation of the fact that great things come in small packages. Its aluminium casing is just one example of how the design oozes premium build.
With up to 10 hours of battery life, the Mini II Bluetooth speakers, Bose nails it with the portability of the speakers carrying forward the audio technology of the company. During the sale, users can grab the Bose SoundLink Mini II for Rs 9,900 down from its usual selling price of Rs 16,200.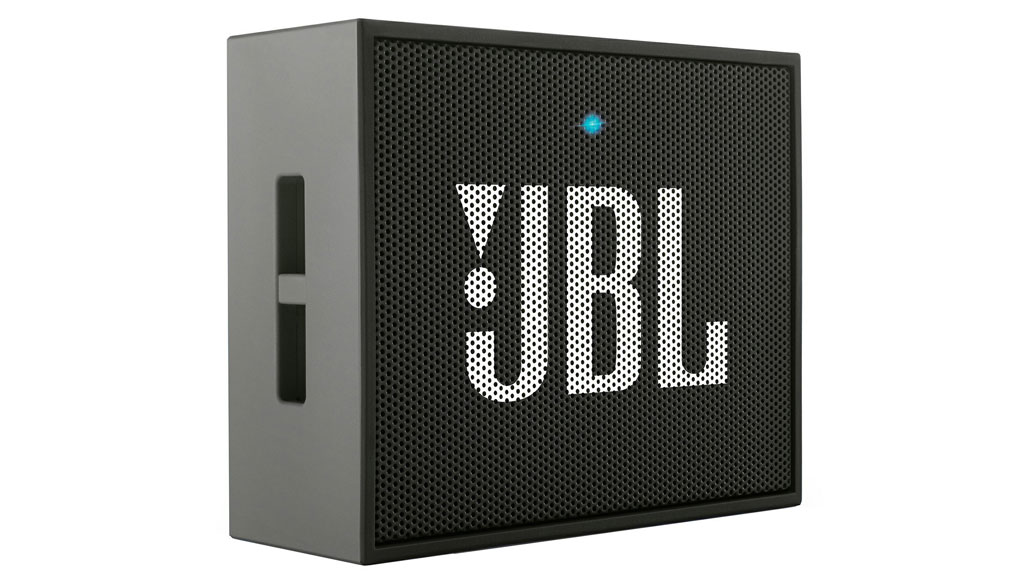 JBL GO Portable Speaker at Rs 1,799 @ Amazon (save Rs 1,591)
JBL GO speakers are up for grabs at Rs 1,799 form their usual retail price of Rs 3,490. These speakers from JBL are compact and come in a really small form-factor providing great sound. It just weighs 132 grams and users can carry it anywhere with quite an ease and listen to music on-the-go. The JBL GO speakers also come in eight quirky colours which users can choose from during the Great Indian Festival sale on Amazon India.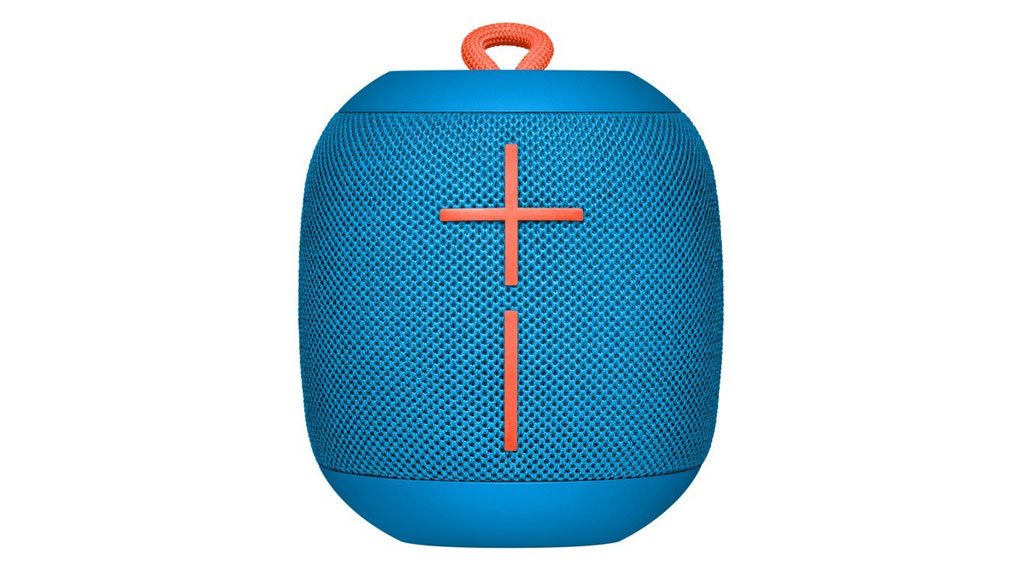 UE Wonderboom Speaker at Rs 5,699 @ Amazon (save Rs 2296)
Another small and powerful offering, this time from Ultimate Ears offers 360-degree of amazing sound from its Wonderboom portable speakers. As an addition, the Wonderboom speakers are IPX7 rated which makes them waterproof for up to 30 minutes in a depth of 1 meter of water. The speakers are powered by a battery which provides a life of ten hours before the user will need to charge it.
The UE Wonderboom portable speakers come in various peppy colours and during the sale customers can grab this wonder for Rs 5,699 lesser than its original price of Rs 7,995.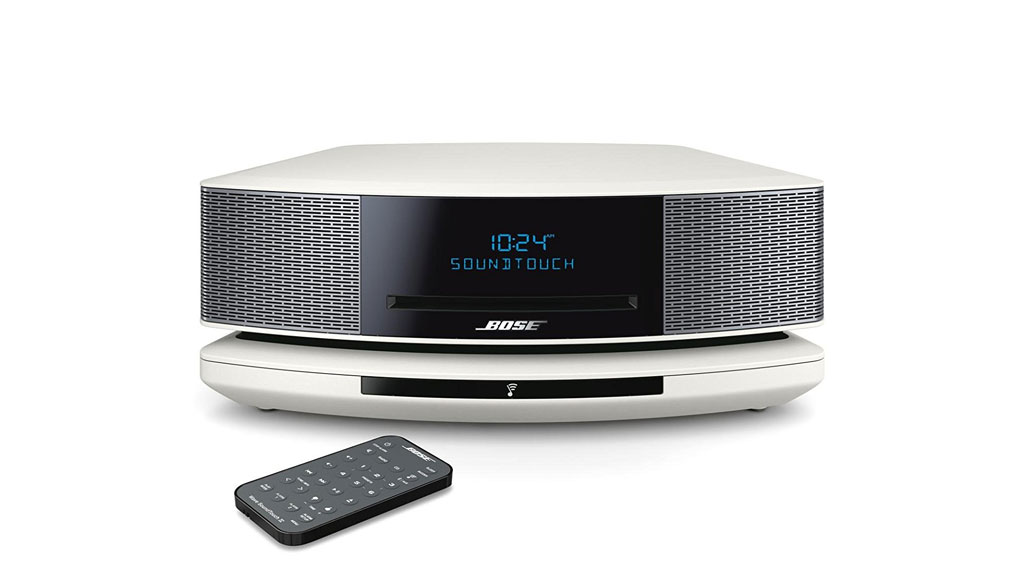 Bose Wave SoundTouch IV Music System at Rs 45,461 @ Amazon (save Rs 5,052)
The Wave SoundTouch music system by Bose is outfitted with waveguide speaker technology which delivers some really natural sound. It also comes with a CD player and an AM/FM radio tuner along with support for connecting to online music streaming services. Apart from this, the music system can be controlled via the SoundTouch app.
The Bose Wave SoundTouch IV Music System is currently retailing for Rs 45,461 down from its original selling price of Rs 50,513.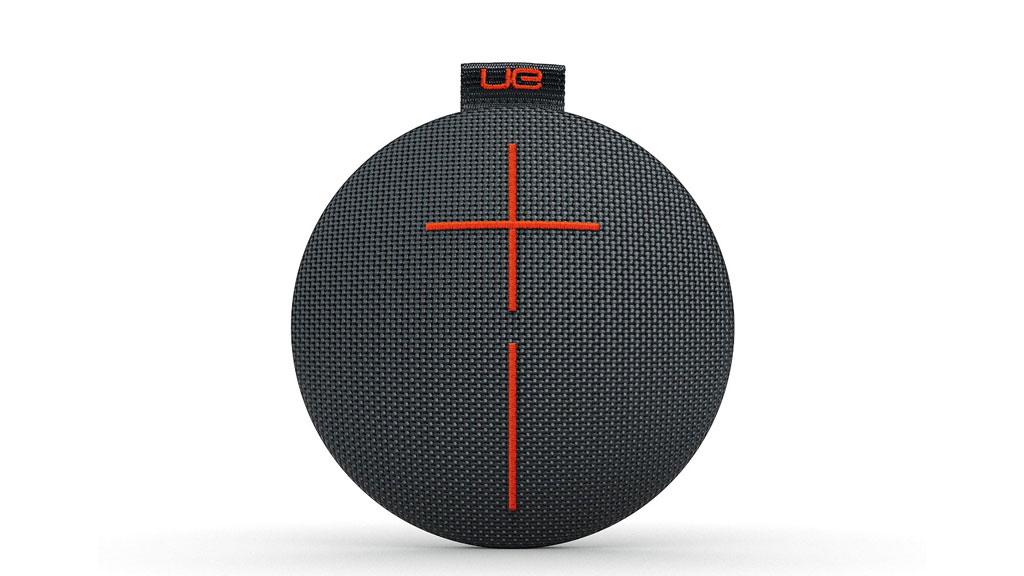 UE Roll 2 Speaker at Rs 3,999 @ Amazon (save Rs 4,496)
This Roll 2 speaker might seem compact and smaller than most wireless speakers around but boy do they sound awesome. The Ultimate Ears Roll 2 wireless speaker system is IPX7 rated which makes it waterproof for up to 1 meter in water for 30 minutes. For music on-the-go, the Roll 2 speaker is pretty much our go-to recommendation.
The UE Roll 2 can be bought for Rs 3,999 down from its usual retail price of Rs 8,495 during the sale.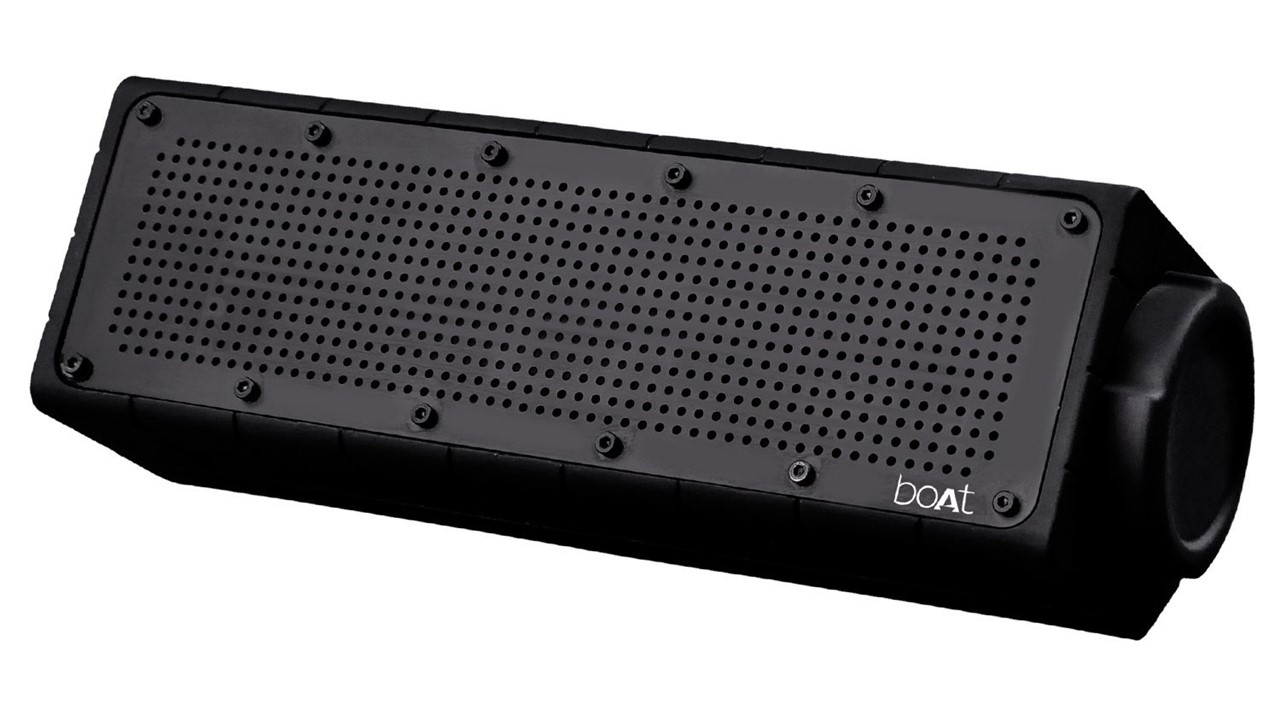 Boat Stone 600 Wireless Speaker at Rs 1,698 @ Amazon
This speaker from Boat is perfect for those outdoor adventure trips. With a punchy bass, these rugged waterproof and shockproof speaker should take you through most of your trips to the mountains.
Amazon India is offering these solid wireless speakers for Rs 1,698 which is a 15 percent discount on its usual pricing of Rs 1,999.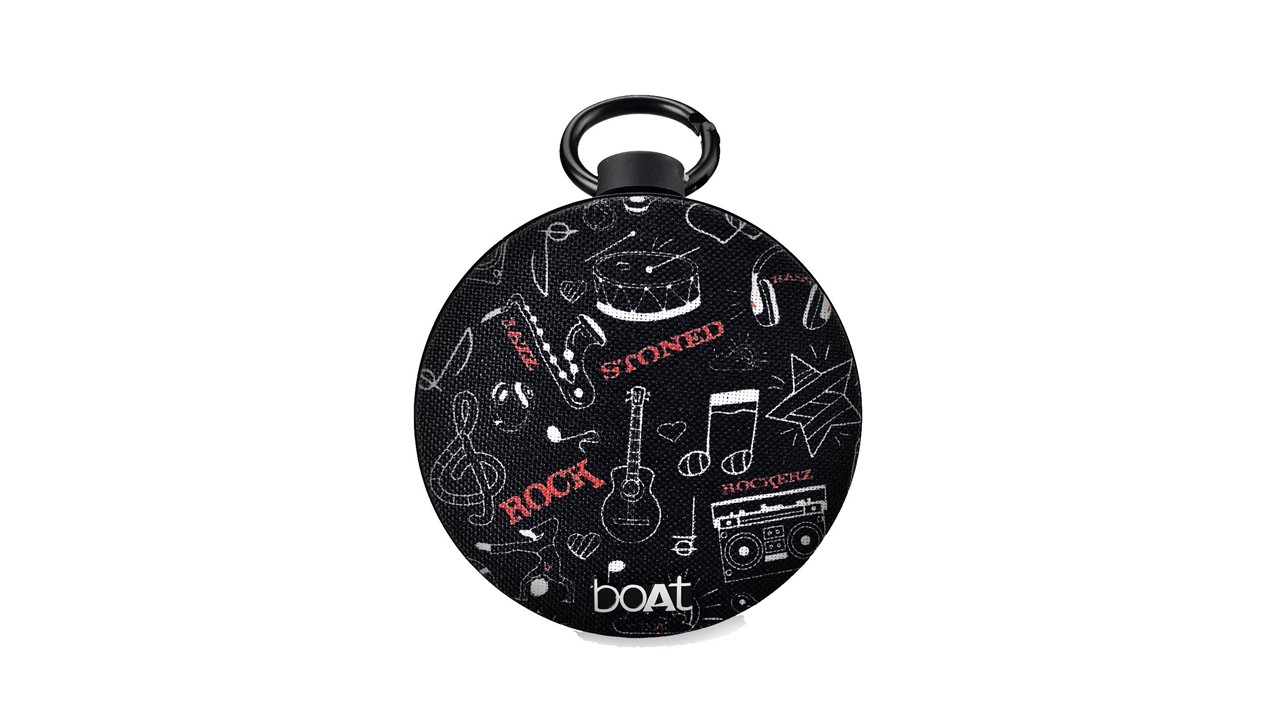 Boat Stone 260 Portable Speaker at Rs 1,199 @ Amazon
This tiny wireless Bluetooth speaker is IPX5 rated which makes it waterproof as well as shockproof making it a really great device to have by your side when travelling outdoors. The exterior of this little beast is constructed out of silicone, rubber with a matte finish.
You can get it right now during Amazon Great Indian Festival sale for Rs 1,199 down from its original price of Rs 1,399.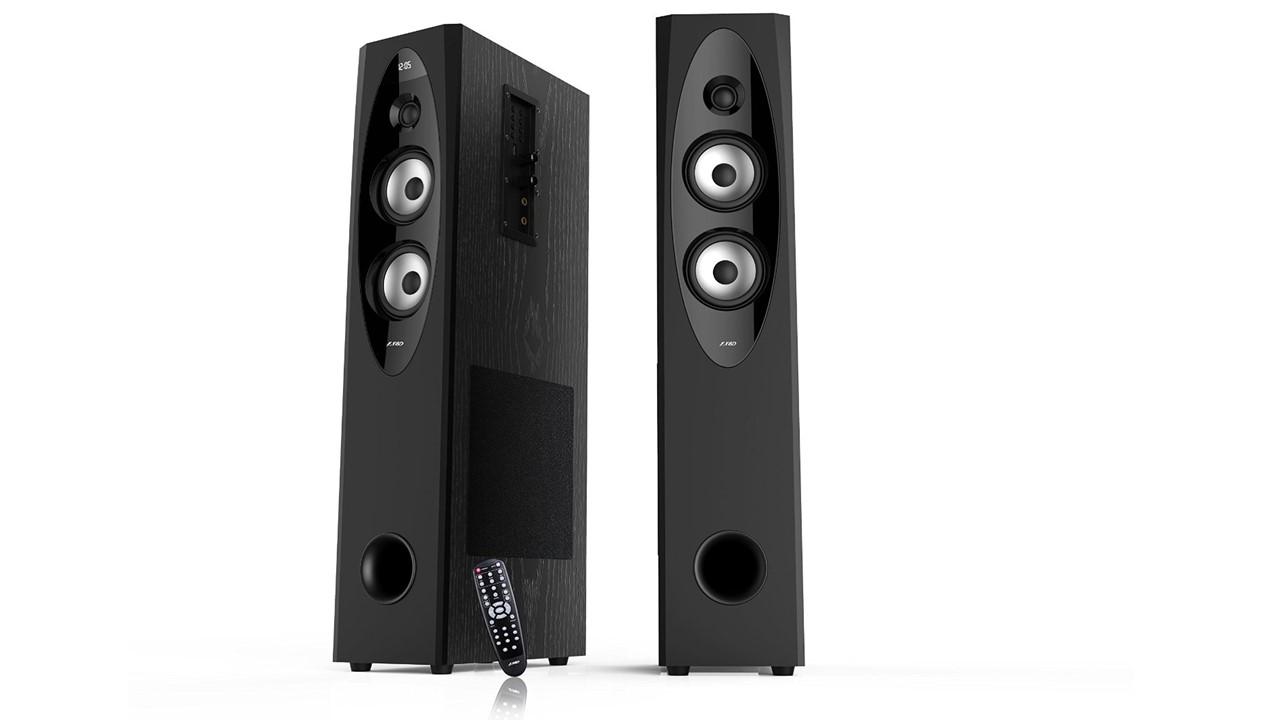 F&D T60X Tower Speakers at Rs 8,799 @ Amazon
These tower speakers can be the charm of your room with their 4-inch woofer and 8-inch sub-woofers residing in a wooden cabinet design. The 3-way acoustic design makes it an audible experience, just what a speaker system should be. 
If you're looking for something like a tower speaker, there is nothing better during the Amazon India sale than this.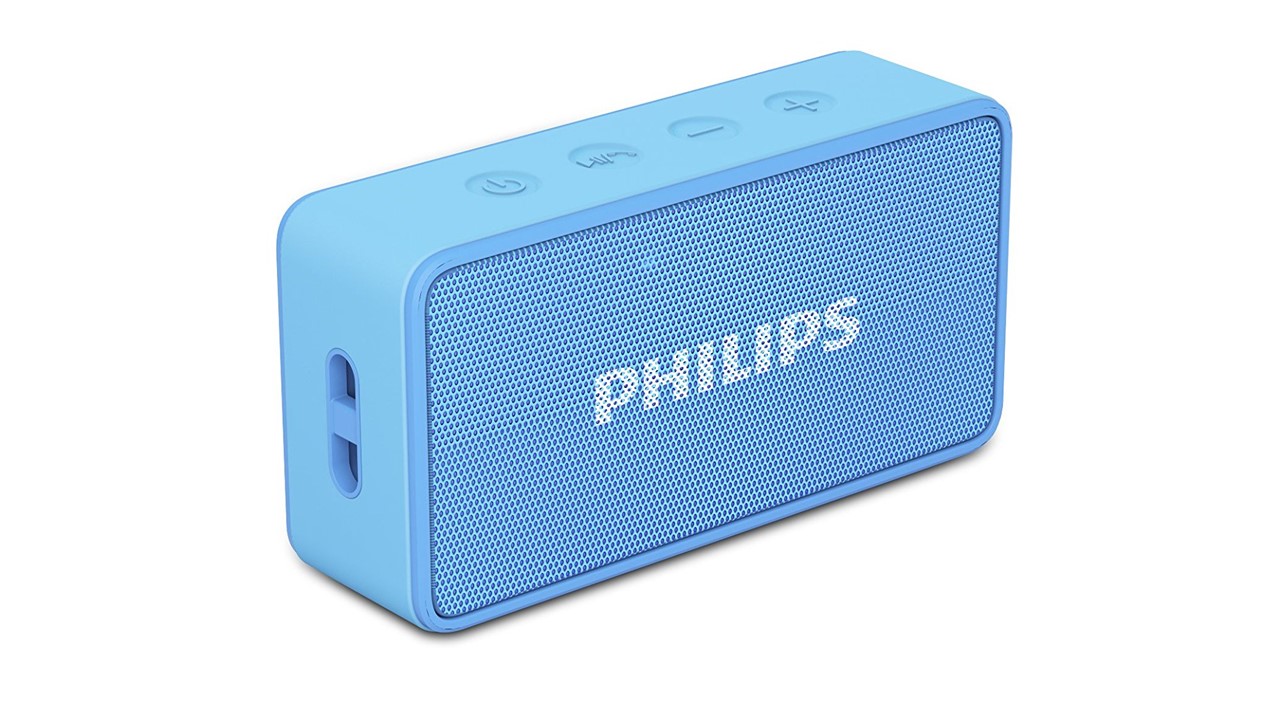 Philips Portable Bluetooth Speaker
The Philips BT64A is a compact speaker for that occasional music playback after a hard day at work. It's a really small and handy, a big plus because you can carry it anywhere. The other reason is pretty obvious. It's on a 40 percent discount which makes it a great deal right now during the Great Indian Festival sale.
If you're looking out for a small speaker to fulfil your audio needs, then you should have a look at this Philips wireless speaker retailing at Rs 1,198.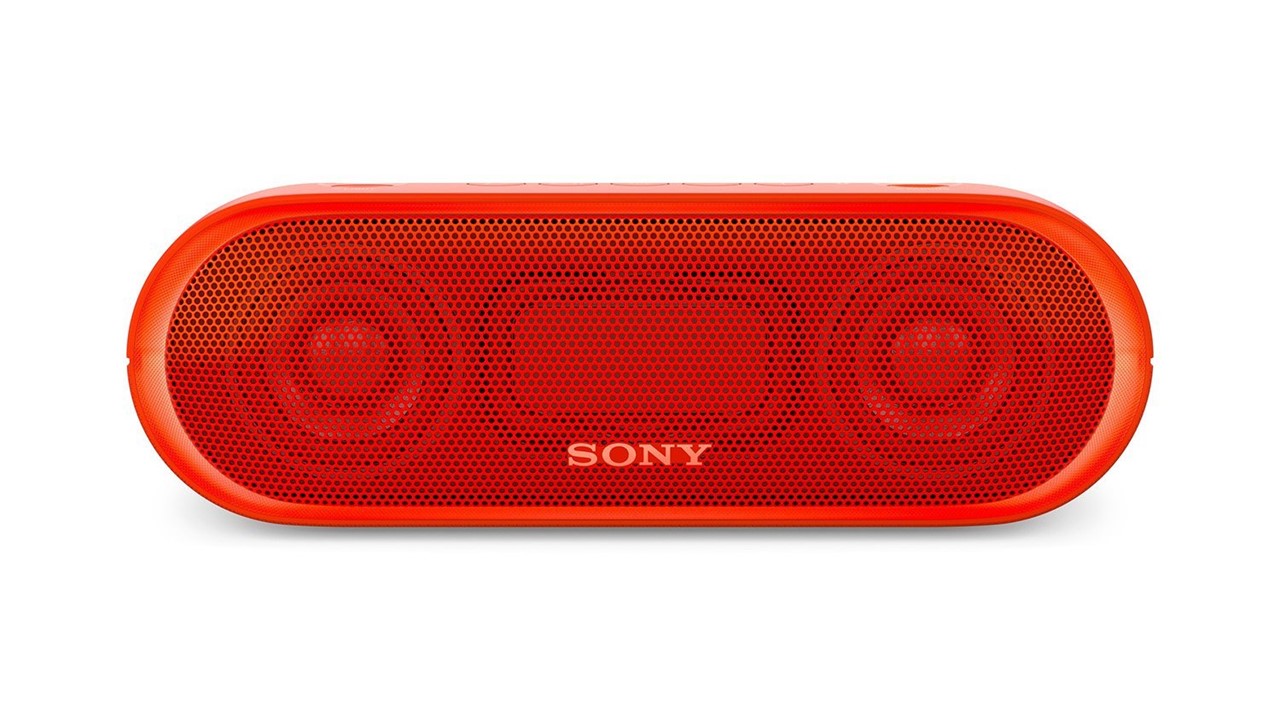 Sony SRS Portable Speaker at Rs 6,740 @ Amazon
This speaker from Sony specialises in electronic dance music (EDM) which makes it a favourable choice amongst all EDM lovers. The Sony SRS-XB20 speaker outputs extra bass for deep sound and you are sure to love it booming around. The speaker is also splash proof and can be paired using Bluetooth and NFC.
Buy the Sony SRS-XB20 wireless speaker from Amazon India at just Rs 6,740 which is a Rs 2,250 discount on its original price of Rs 8,999.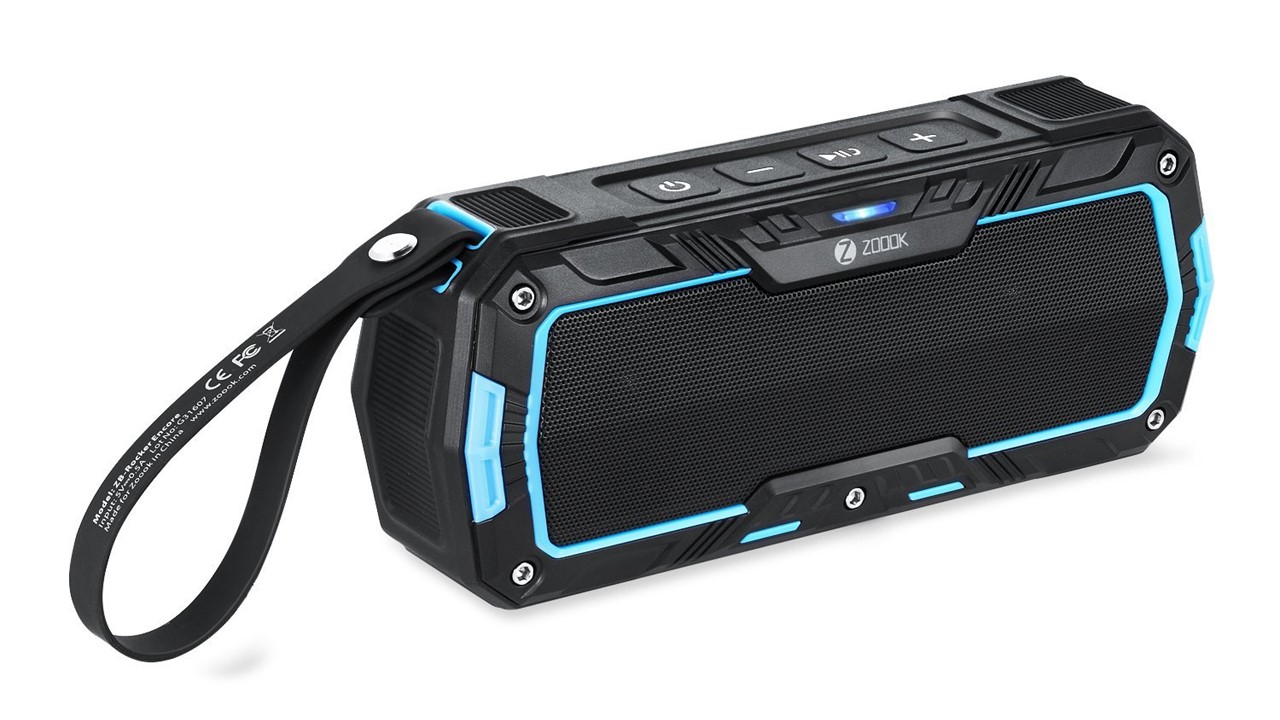 Zoook Rocker Encore Bluetooth Speaker at Rs 1,799 @ Amazon
This 12w Bluetooth speaker from Zoook is a durable at levels another normal wireless speakers can only fathom. The Rocker Encore is shockproof, dustproof, splashproof and snowproof 12w speaker with two 40mm drivers powering the unit.
Buy it now on Amazon India where it has received a discount of 40 percent (Rs 1,200) and is selling for Rs 1,799.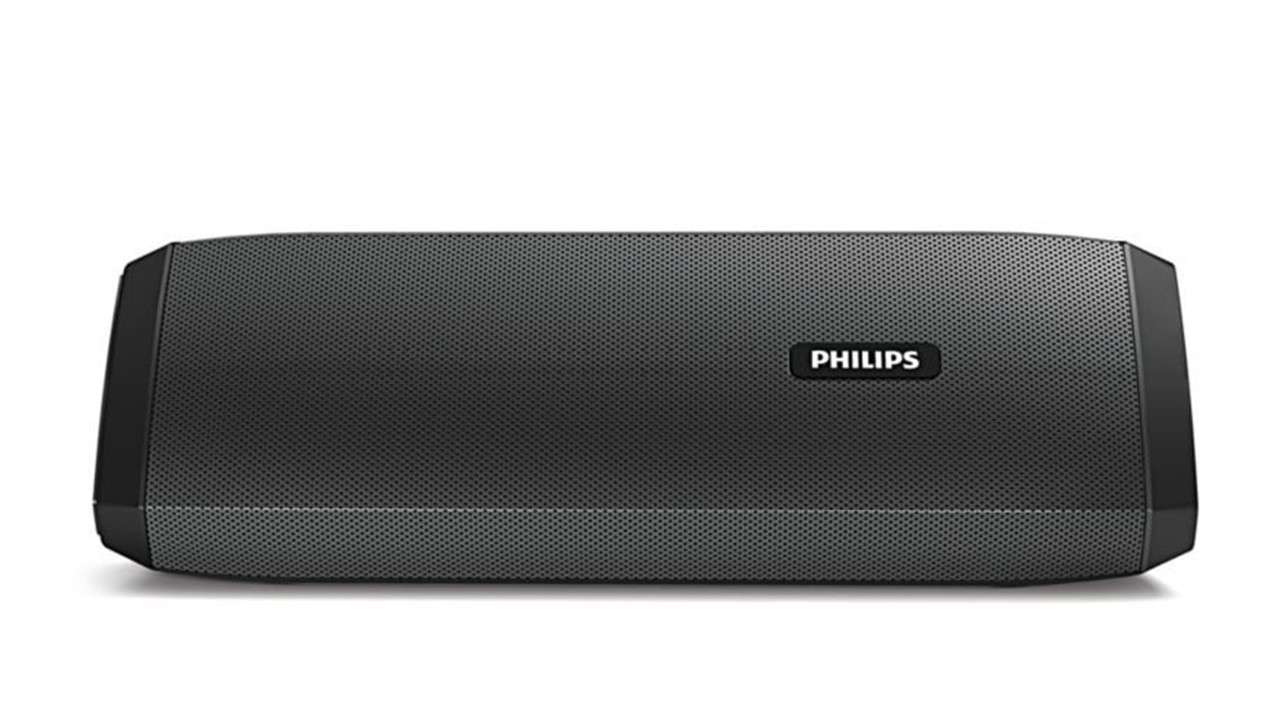 Philips BT120 Bluetooth Wireless Speaker
Philips BT120 is a classic looking wireless speaker which will be perfect if you plan on buying a Bluetooth enabled speaker for your room. Using this speaker is  a fairly simple task with all the controls situated on the left side of it. The Philips BT120 is outfitted with two 50mm drivers which are behind its impressive sound.
During the Amazon Great Indian Festival sale, the Philips BT120 is retailing for Rs 2,999 which is a flat Rs 2,000 off on its usual retail price of Rs 4,999.