Update: watchOS 4 for the Apple Watch and Apple Watch 2 has officially released. Here's everything you need to know about the new software while you wait for it to download.
Apple's wearable software is a big part of why the Apple Watch, Apple Watch 2 and now, the Apple Watch 3, are among of the best smartwatches on the planet and keeping pace with the best Android Wear watches out there.
There are improvements to be made and fortunately, you can nab the software right now. Here's everything we've heard so far about watchOS 4.
Cut to the chase
What is it? The next software upgrade for the Apple Watch
When is it out? Released September 19
What will it cost? It'll be free for existing Apple Watch devices
WatchOS 4 release date
The full release of watchOS 4 is live, having launched alongside iOS 11 for iPad and iPhone devices.
WatchOS 4 features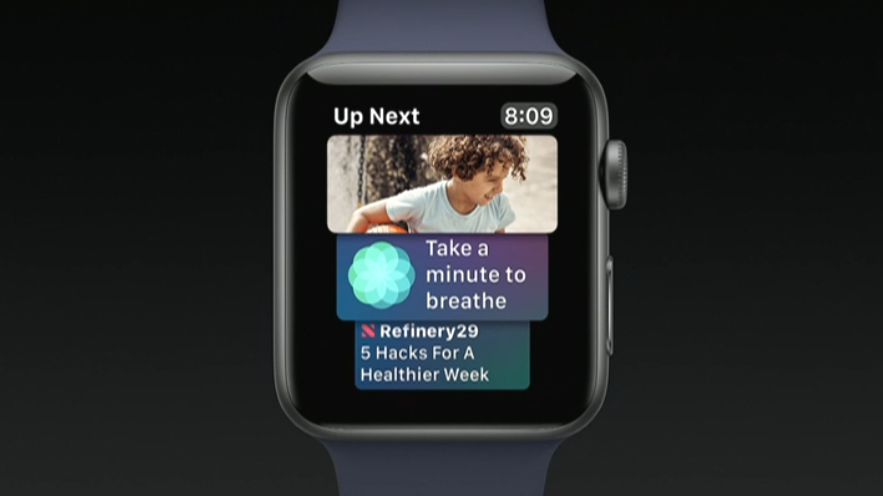 Apple is including a new watch face with Siri built-in. You can tap in the top left to get more details directly from Siri including calendar notifications and a look at your reminders as well as features from apps like Breathe, Maps, Wallet, Activity and Alarms.
It should give you a feed of interesting information directly to your wrist.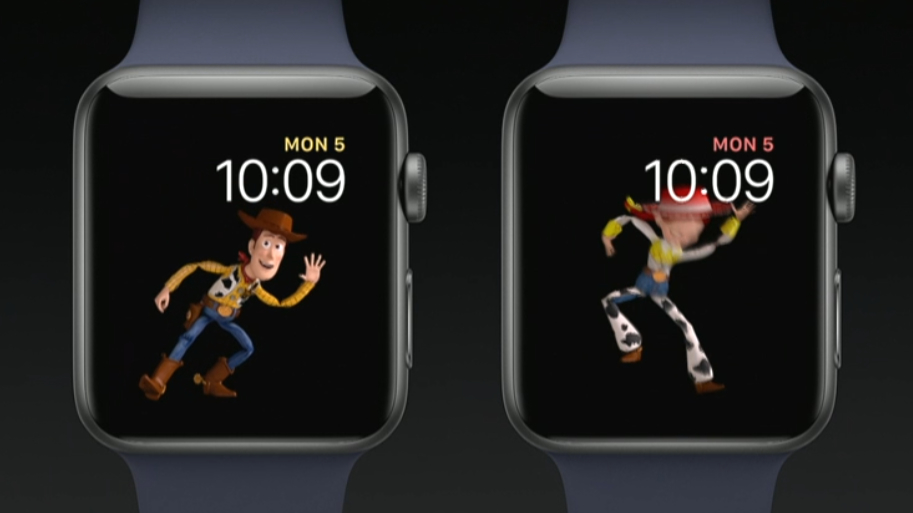 Woody, Jessie and Buzz Lightyear from Toy Story are now joining the selection of Disney watch faces already available on Apple Watch too. Previously you had the choice of either Minnie or Mickey Mouse.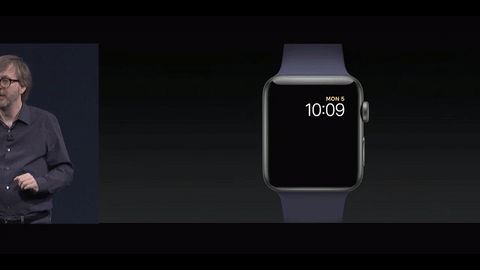 It will also bring monthly challenges to the activity app as well as intelligent coaching, which Apple says will allow you to reach your goals quicker. You'll get a notification if you're close to an achievement and there are also personalized monthly challenges too. 
While the Workouts app is getting some small upgrades to make it easier to use too.
For example, if you rest at the end of the pool while swimming it will identify how many lengths you've done and record the information. There's also a new workout type for high-intensity interval training too.
It's yet to be confirmed by Apple but a source found mention in the Apple HomePod firmware that there will be a skiing workout mode within watchOS 4.
It's also confirmed by Apple that you can do multiple workouts at the same time and swipe to the side to be able to switch between the exercises you're doing. It should make tracking triathlons much easier than before.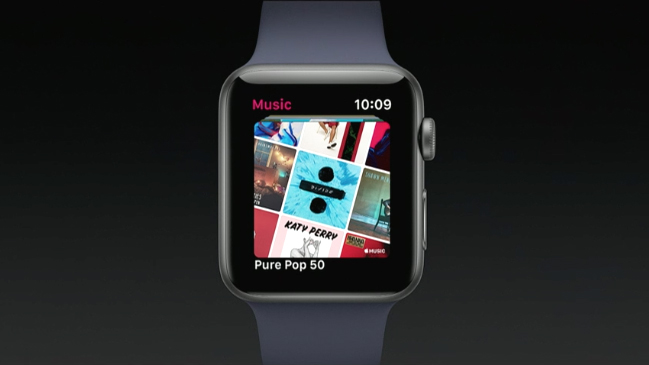 The Apple Music app on Apple Watch is also going to automatically sync music when you get the update. It means you can get Apple Music playlists like New Music Fix, Favorites Mix and your most listened to music downloaded directly to your watch offering you more options to listen to music while on the go.
Apple is also bringing native core Bluetooth with watchOS 4. That will let you pair accessories with your watch and means you can pair other trackers such as a glucose monitor.
WatchOS 4 will also allow you to make person to person payments with Apple Pay. This is part of new Apple Pay upgrades for iOS 11, but also works on your Apple Watch too.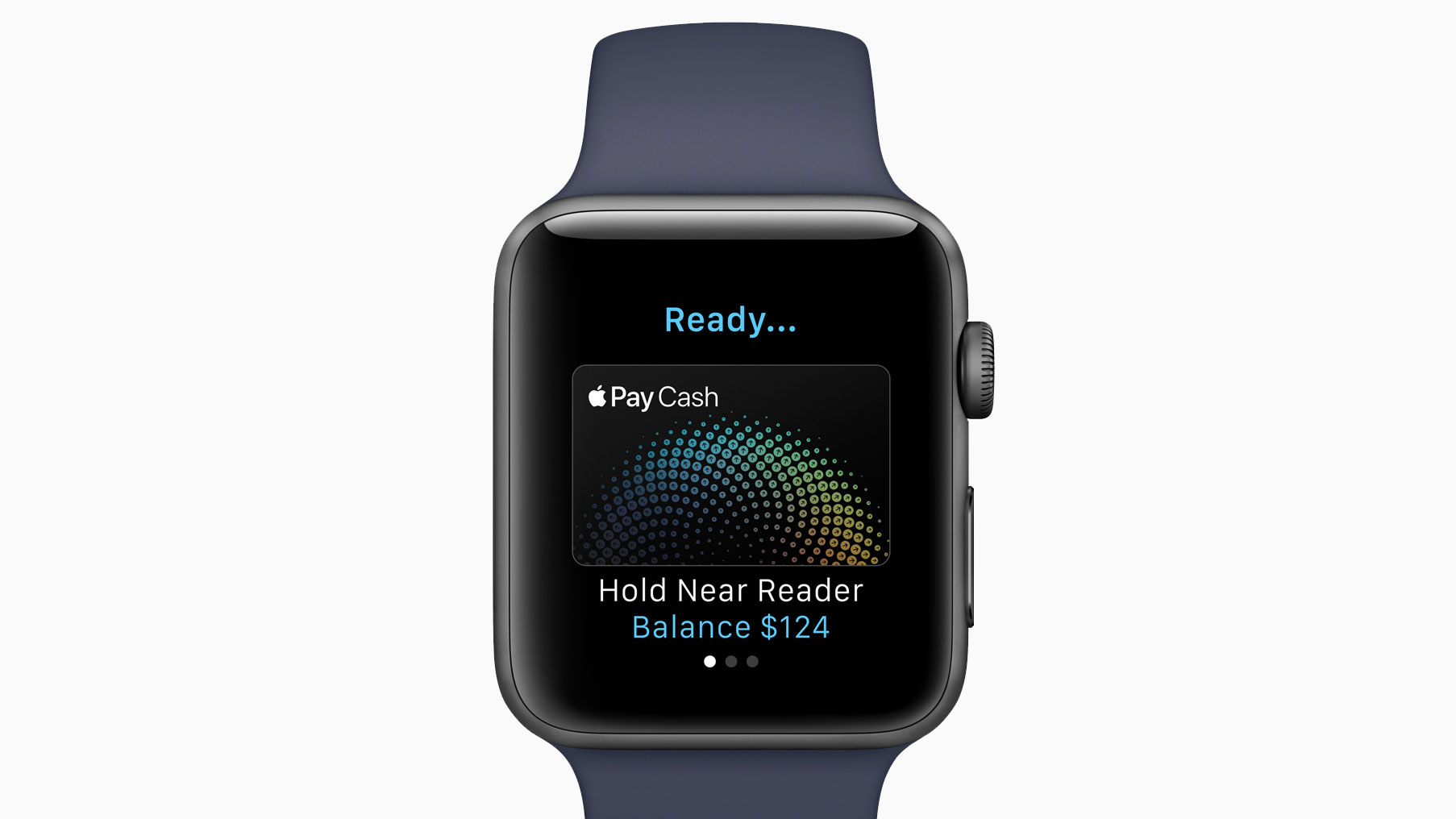 Not much else is known about watchOS 4, but we were given a few teasers on new features that will also be released.
For example, the control center will have a flashlight functionality. According to Apple this will be able to flash to use as a safety light when you go running with your Apple Watch at night.
WatchOS 4 compatibility
It's thought the watchOS 4 update will come to both the Apple Watch and Apple Watch 2 devices as well as any future devices too. This includes the newly announced Apple Watch 3, which boasts a faster dual-core processor and optional LTE connectivity.