If you're keen on one of Apple's tasty iPhones but need something with a bigger display, longer-lasting battery and better camera, then the iPhone 7 Plus is probably the go. Whether you're looking for huge data, the best budget option, or simply the best overall value, this page will help you choose the best plan to get you rolling with Apple's finest in Australia. If you're after plans in the UK you can visit the best iPhone 7 Plus deals in the UK page, or if you're hanging out for the upcoming model, check out everything we know about the iPhone 8.
iPhone 7 Plus prices have always been steep, but with the imminent announcement of the next generation, and healthy competition from Samsung's flagships, now is a decent time to buy. Telstra has recently announced a partnership with Foxtel to give some of its plans free subscriptions to Foxtel Now, although the prices are as premium as ever. There's plenty more where that came from so read down the page to see what we recommend for each network this month!
If it's just the handset you're looking for, then it's easy to compare prices for each of the , or the over at our sister site .
See also: iPhone 7 Plus review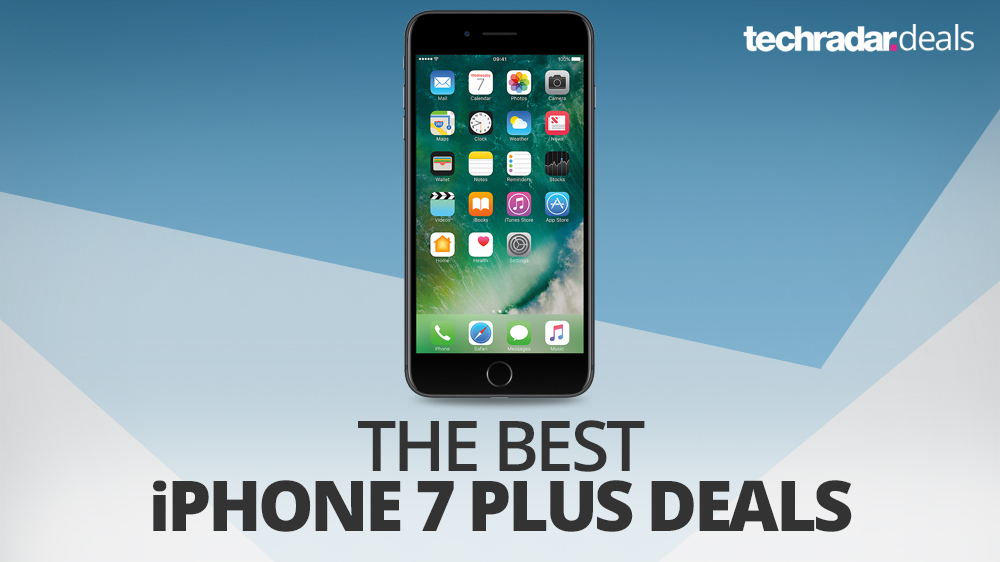 The best iPhone 7 Plus plans (September 2017)
Here we've gathered three of the best plans across all the networks at the top of the guide, all of which are chosen purely on their respective values (as we don't manipulate the results for commercial gain). Below that you'll find the top plans section from the three major networks, Telstra, Optus and Vodafone.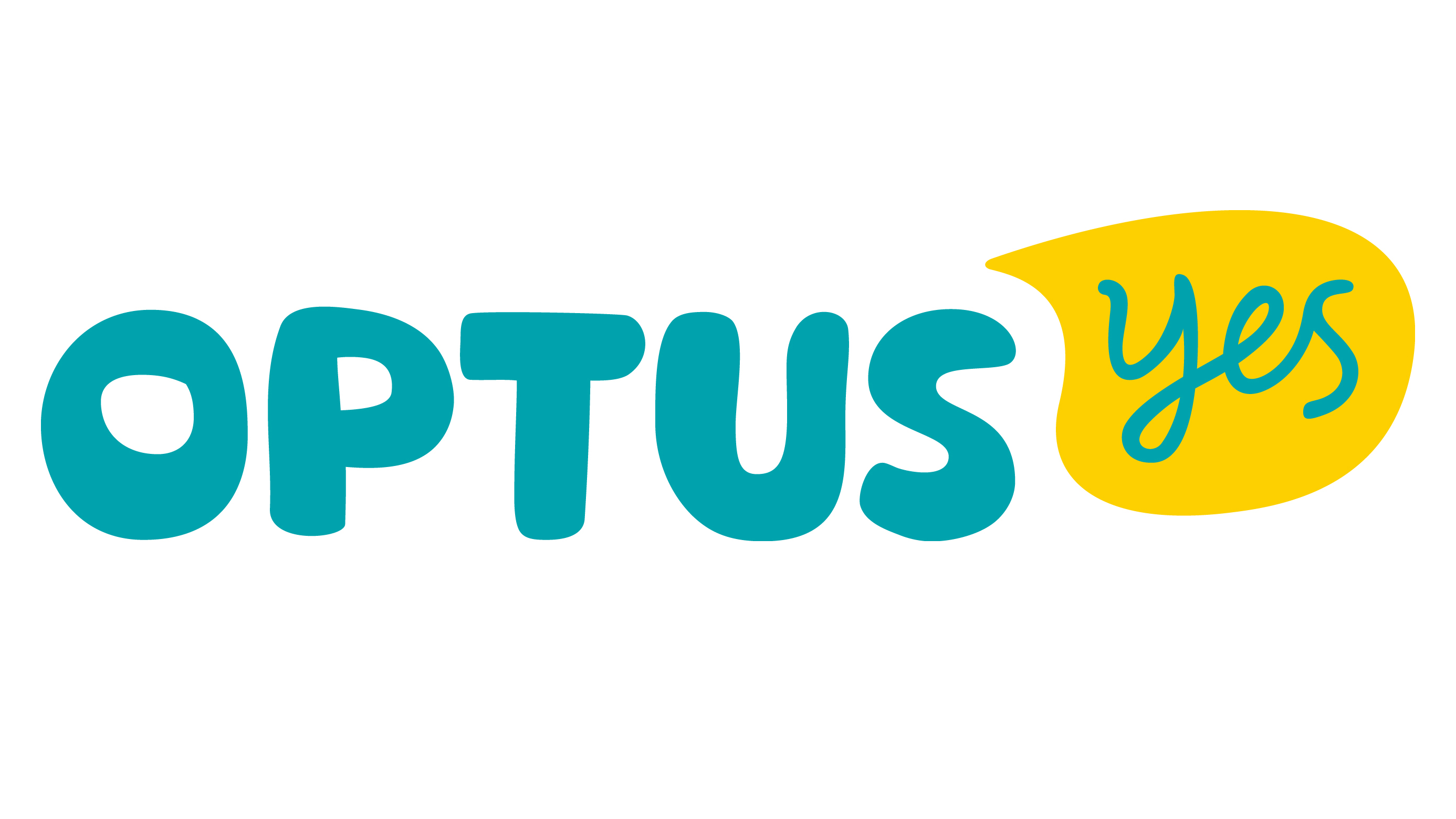 Best overall value — iPhone 7 Plus 128GB | 16GB data | Unlimited talk and texts | Music streaming that doesn't count towards data | $103 pm
Virgin have the best all-rounder plan out at the moment, with a 128GB iPhone 7 Plus on the $103 a month plan only costing you $3 more a month than the next plan down, but netting you an extra 6GB of data per month. On top of this, you'll get a one-off serving of 15GB of data that will roll over if not used, and some streaming services like Spotify and Google Play Music don't count towards your data cap.  Total cost over 24 months is $2,472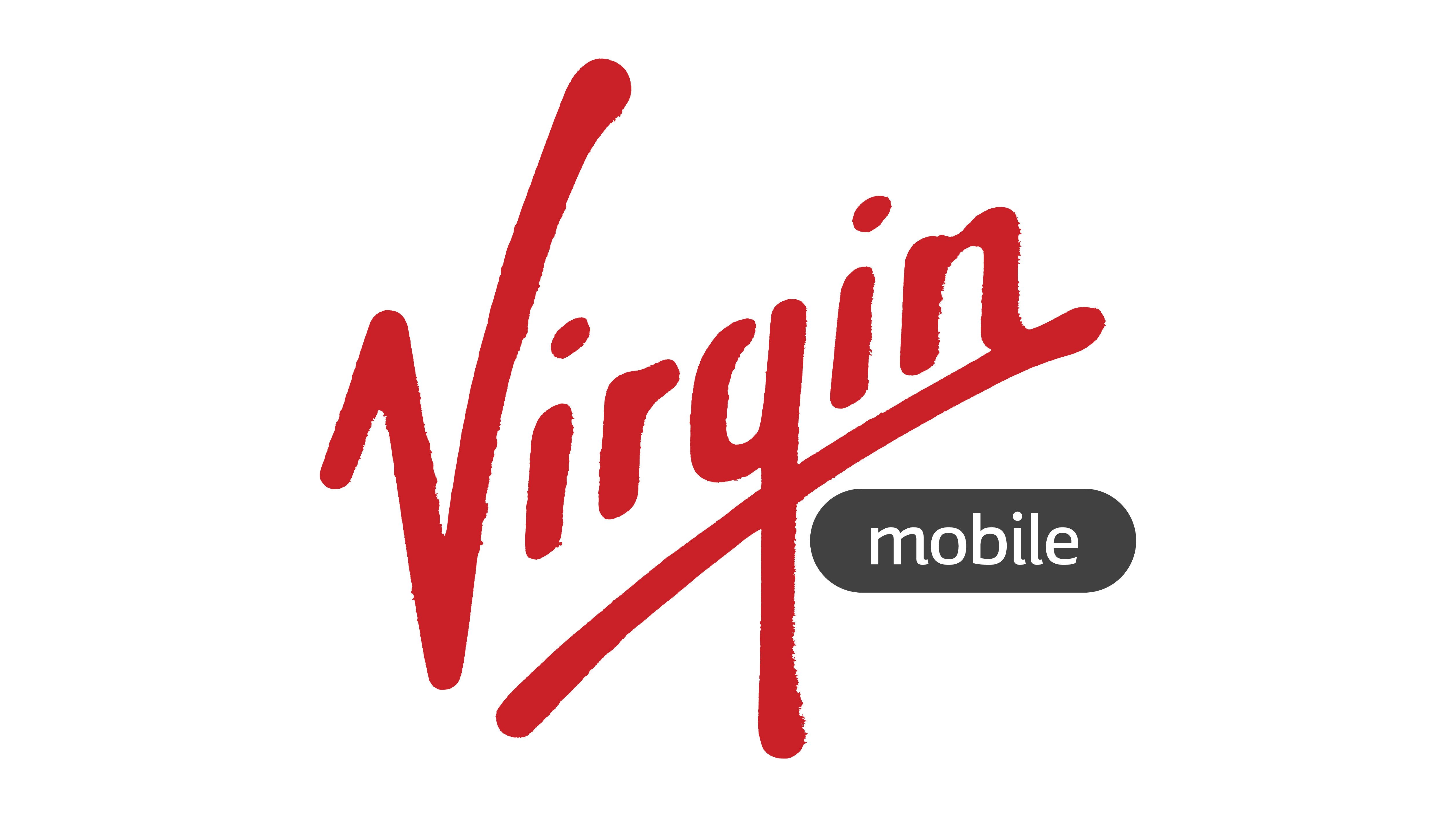 Best budget option — iPhone 7 Plus 32GB | Unlimited talk and texts | 2GB data | Music streaming that doesn't count towards data | $77 pm
Virgin currently have a special deal running where the second price tier is cheaper than the first (yeah, confusing) but what this means for you is that you get 2GB of data, unlimited calls and texts, and a bonus 10GB on-offer data package that will roll over if not used. Total cost over 24 months is $1,848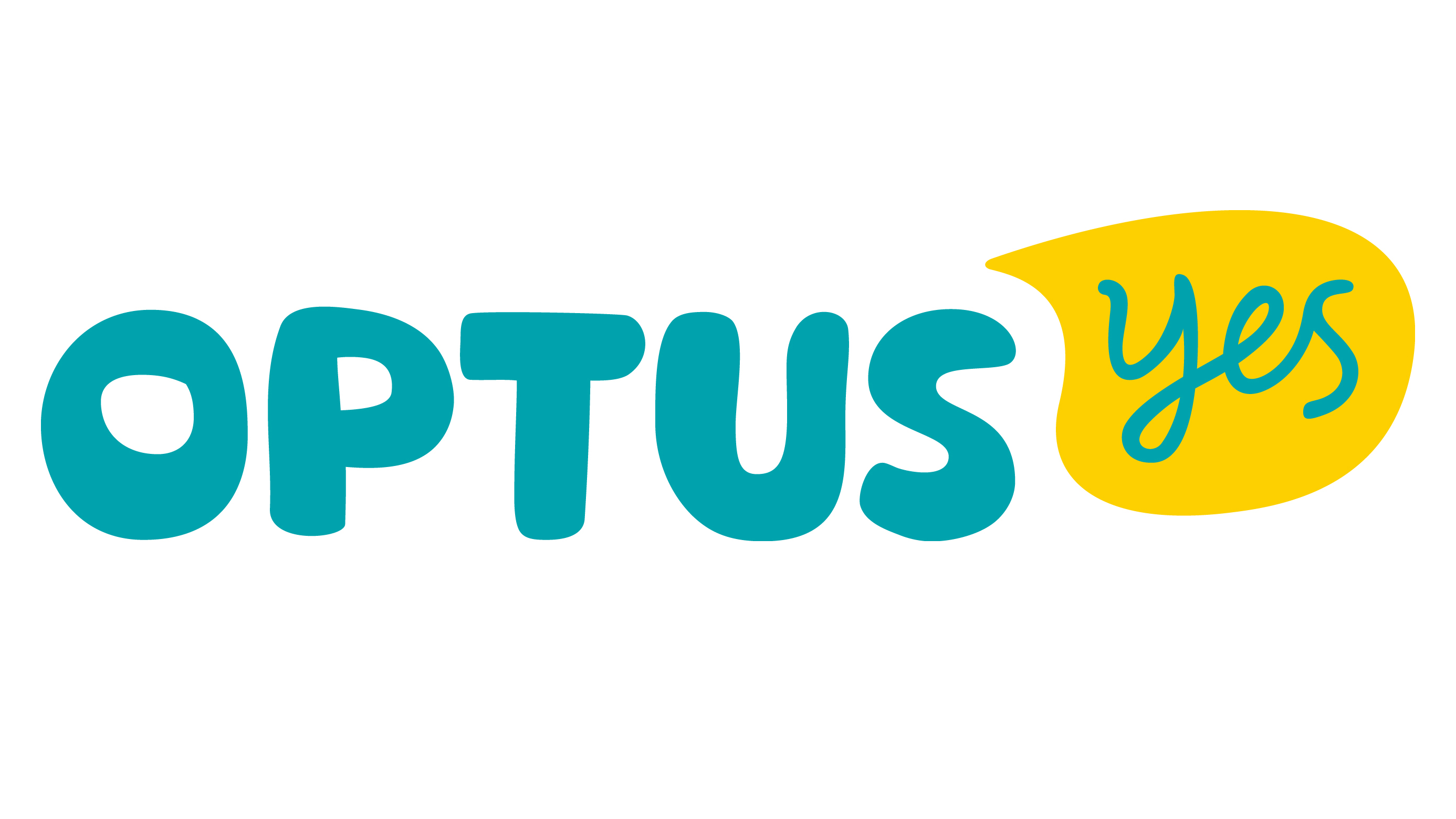 Biggest data option — iPhone 7 Plus 256GB | 100GB Data | Unlimited local, international, and roaming talk and text | $175 pm
If you use mammoth amounts of data and need somewhere to store it all, this plan from Optus is the way to go. With a whopping 100GB of included data, this almost triples the nearest competition. Not only that but you won't have to worry about any calls or text you make as they are all unlimited, even international and roaming calls, and you'll also get a nifty 1.5GB of included roaming data a month. Total cost over 24 months is $4,200

Now let's break down the best iPhone 7 Plus deals for September 2017 by network...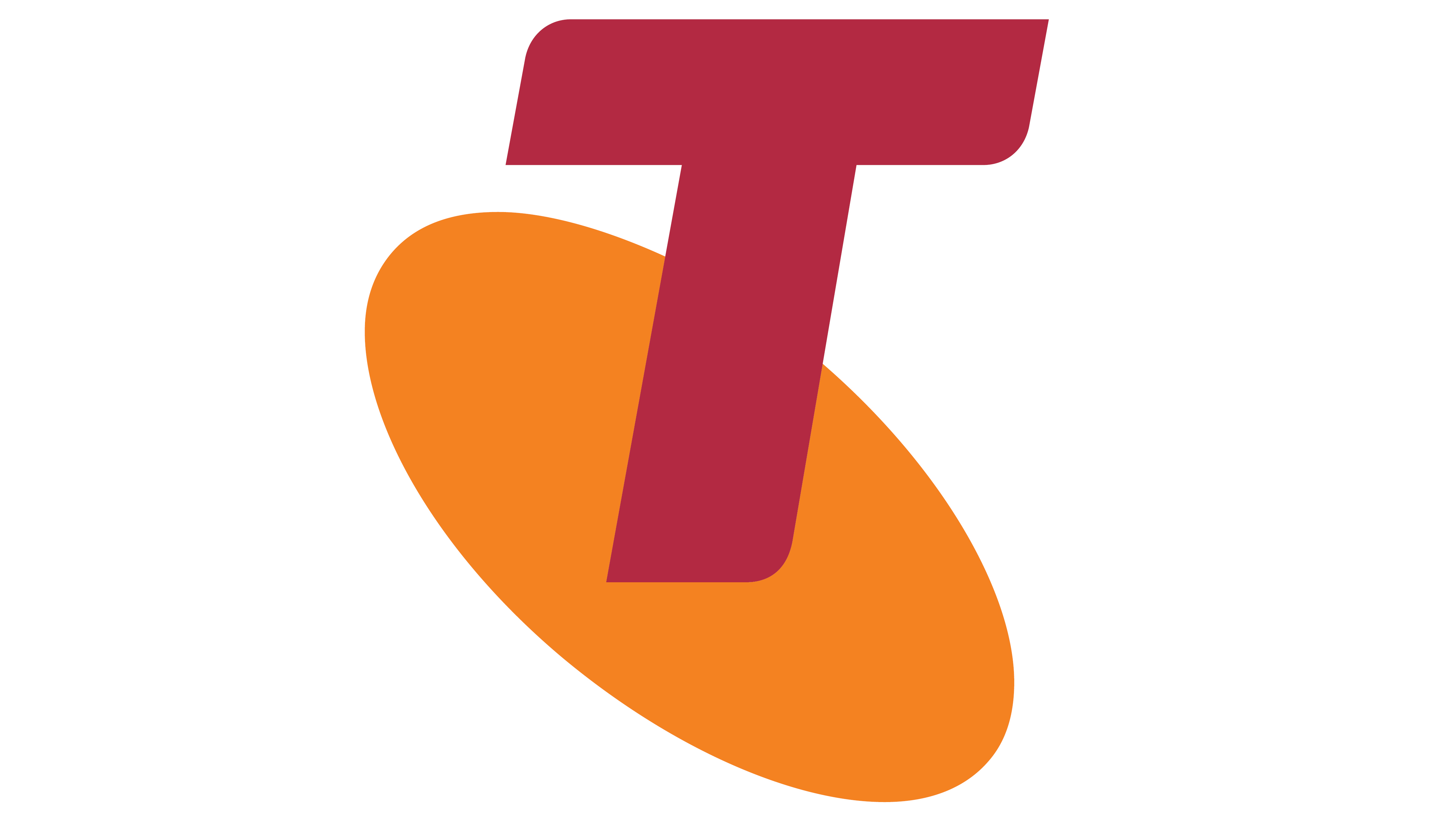 Best iPhone 7 Plus plans on Telstra (September 2017)
Best value overall — iPhone 7 Plus 128GB | 20GB data | Unlimited local and international talk and texts | 1 Foxtel Now starer pack | $134 pm
With an overhaul to its pricing structure, Telstra now has a much beefier offering, albeit with similarly steep prices to its previous plans. You can get 20GB of data, unlimited local and international calls and texts, and a free 12-month subscription to a Foxtel Now Starter Pack for only $134 a month. This is best middle ground between excessively premium packages, and those that are data-poor. Total cost over 24 months is $3,216

Best budget option — iPhone 7 Plus 32GB | 2GB data | Unlimited talk and text | $104pm
You won't be getting any of the new Foxtel Now offers that the higher Telstra plans will net you, but 2GB of data is pretty good. You also gain access to Telstra's free Air Wi-Fi and can stream music from Apple Music without it counting towards your data. It isn't the cheapest of the cheap plans, but it's pretty heavy on features for the lowest tier. Total cost over 24 months is $2,496

Biggest data option — iPhone 7 Plus 256B | 100GB data | Unlimited national and international talk and text | $199 per month
You won't have to worry about going over your cap here, or anything for that matter. With unlimited local and international calls, 100GB of included data and 4GB data roaming when abroad, there's practically no limit to your usage. To top it off, you'll get a 12-month subscription to three Foxtel Now starter packs of your choice. Total cost over 24 months is $4,776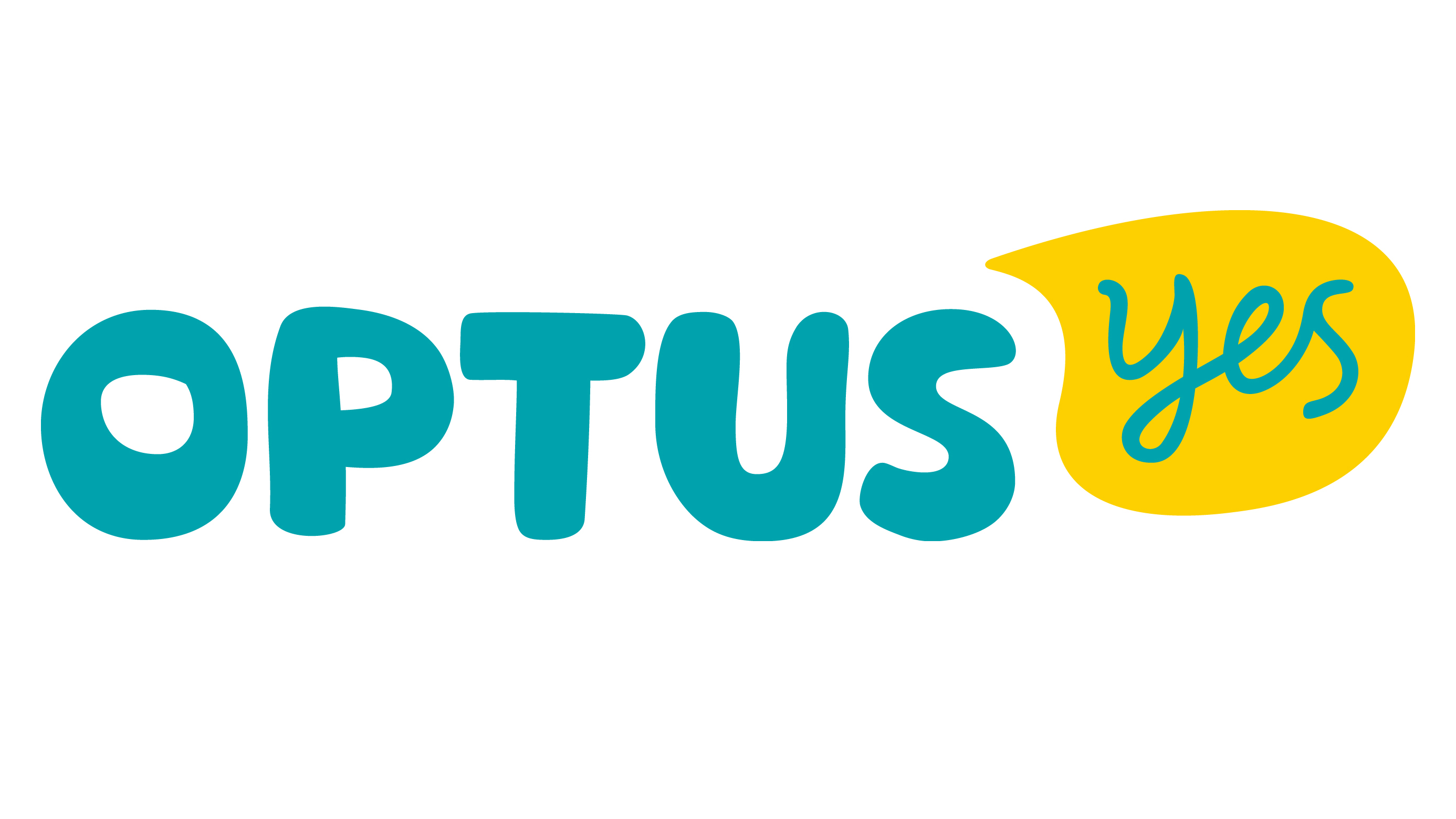 Best iPhone 7 Plus plans on Optus (September 2017)
Best overall value — iPhone 7 Plus 128GB | 20GB data | Unlimited talk and text | Optus Sport | $110 pm
Unlimited calls and texts, an extra 5GB and the inclusion of free Optus Sport make this an awesome value deal from Optus. You likely won't reach that new total of 20GB considering this deal comes with a variety of music, TV, and movie streaming services not counting toward your data cap too. Total cost over 24 months is $2,640

Best budget option — iPhone 7 Plus 32GB |  1GB data | Unlimited talk and text | $75 pm 
For the latest Plus-sized iPhone model, $75 a month is certainly no slouch for value, and although you'll only get 1GB of included data, the fact that you can stream music from Spotify, Google Play Music and more without it counting towards your cap should keep you afloat. Total cost over 24 months is $1,800

Biggest data option — iPhone 7 Plus 256GB | 100GB Data | Unlimited local, international, and roaming talk and text | $175 pm
Optus has the most competitive big data on offer out of all the providers at 100GB, at around $24 less than the nearest competitor, and this plan comes with a host of other premium options to boot. You won't have to worry about any calls or text you make as they are all unlimited, even international and roaming calls, and you'll also get a nifty 1.5GB of included roaming data a month. Total cost over 24 months is $4,200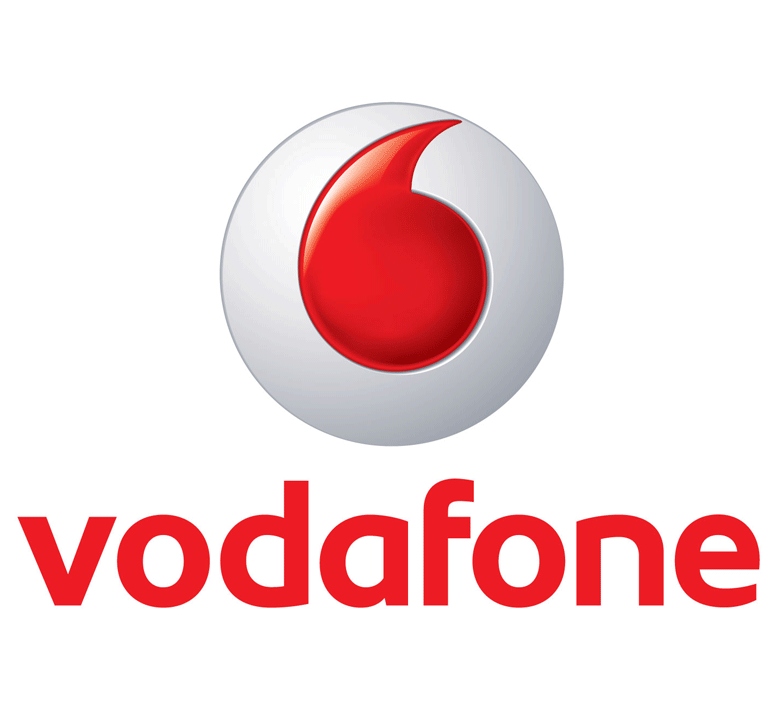 Best iPhone 7 Plus plans on Vodafone (September 2017)
Overall best value — iPhone 7 Plus 128GB | 14GB data | Unlimited talk and text | $109.12 pm
Vodafone's Red Data plan nets you a massive 16GB for $50 a month, or alternatively, you can drop 2GB and add on some included international calls. Combine this with the 128GB iPhone 7 Plus for $59.12 a month and you've got yourself a decent deal. Total cost over 24 months is $2,618.88

 Best budget option — iPhone 7 Plus 32GB | 3GB Data | Unlimited talk and text | $82.87 pm
A nifty 3GB of included data is an impressive feat for the lowest priced plan available, Vodafone's Red plan. If you grab it alongside the 32GB iPhone 7 Plus, you can end up paying only $82.87 a month for unlimited calls and texts along with the wealth of data.  Total cost over 24 months is $1,988.88

Biggest data option — iPhone 7 Plus 256GB | 50GB data | Unlimited talk and text | $165.37pm
If you're after the biggest storage option for the iPhone 7 Plus with Vodafone, you'll be paying up $65.37 over 24 months for the handset itself. With the $100 Red Data plan, this really adds up in cost, but you'll net yourself 50GB of data and unlimited talk and text, although don't expect anything flashy in the way of extras. Total cost over 24 months is $3,968.88