Got some good news to share with us about your moves? Send the details to desire.athow@futurenet.com with a photo if possible.
Matt Stagg swaps EE role for BT Sport Director of Mobile Strategy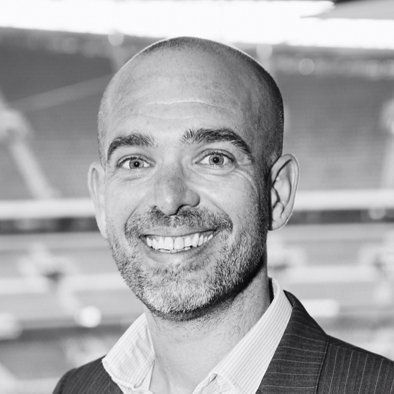 EE's head of media and broadcast Matt Stagg is to take up the newly created role of BT Sport Director of Mobile Strategy. Mobile is an increasingly important platform for the broadcaster and Stagg will be tasked with growing the audience and helping identify new technologies.
Gerry McQuade to be BT Enterprise CEO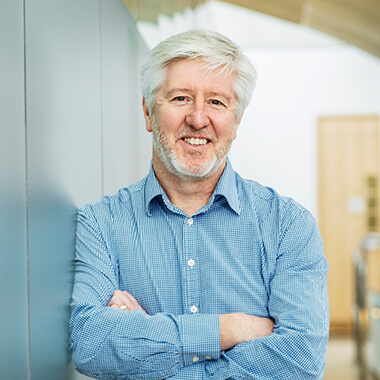 Gerry McQuade will be the first chief executive of the new BT Enterprise division when it launches on 1 October. McQuade is currently CEO of BT Wholesale and Ventures, which is to be combined with BT Business and Public Sector, whose own CEO Graeme Sutherland is to depart the company.
Paul Jacobs joins Exertis from Tech Data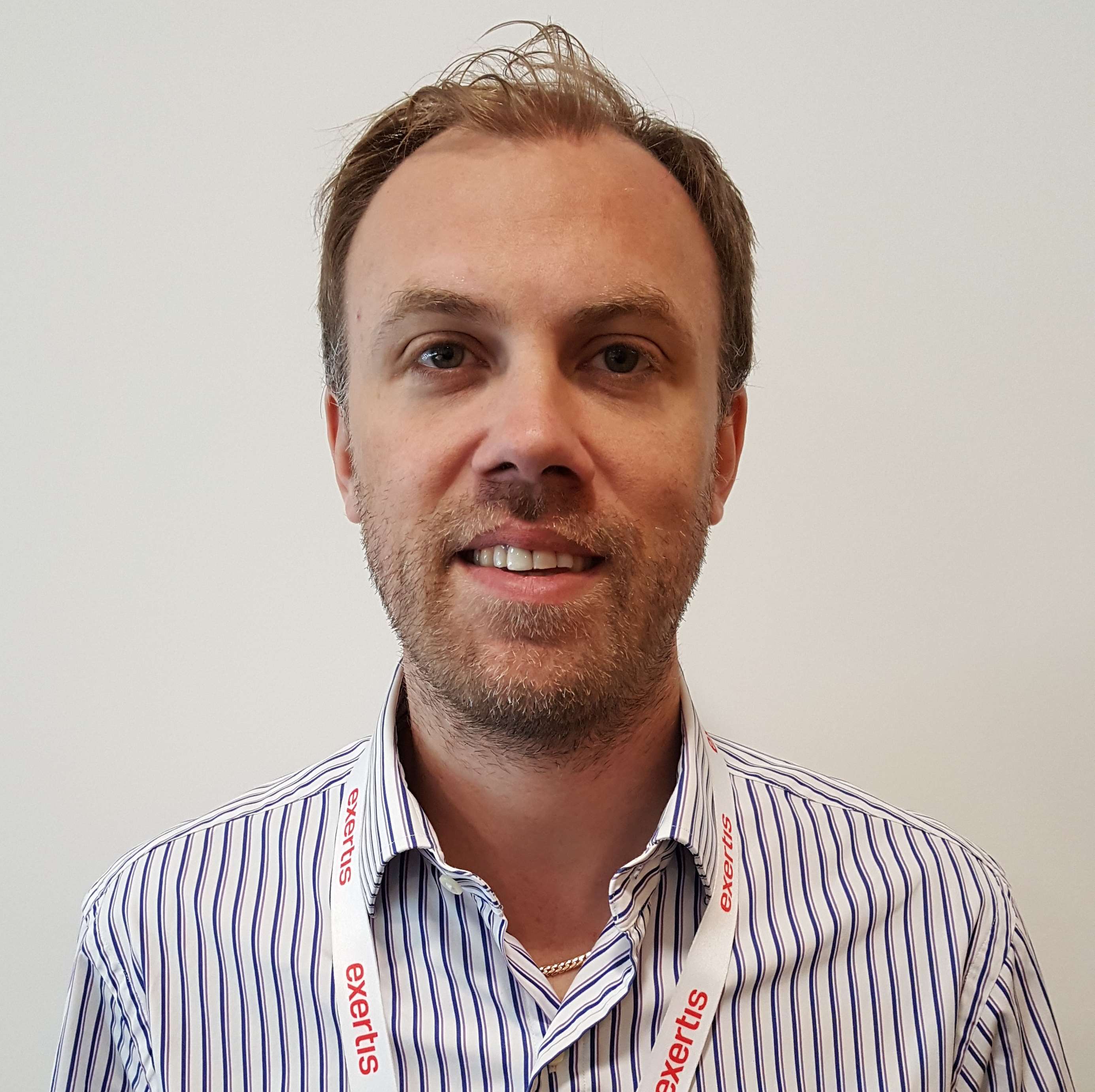 Exertis has appointed Paul Jacobs to the newly created position of Director of business development and innovation, where he will be responsible for bringing new and emerging technologies that can add value to resellers. He was previously Business Unit Director at Tech Data UK.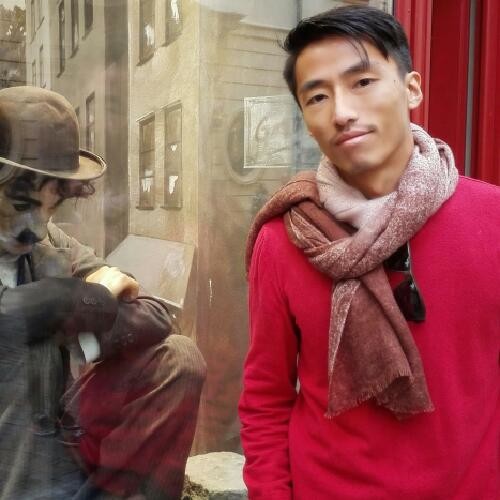 Huawei has named Anson Zhang as the new UK managing director for its consumer business. Zhang joined the company as its Finland MD in 2009 before taking up similar positions in Poland and the Czech Republic.
Ericsson names new chief legal officer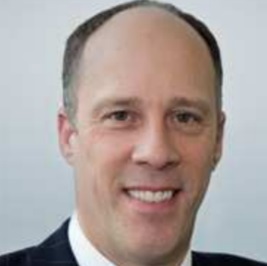 Ericsson appoints Xavier Dedullen (pictured) as it chief legal officer and head of legal affairs of compliance. He was previously Group General Counsel and Chief Compliance Officer at Swiss-based firm LafargeHolcim. Ericsson has also appointed its CTO Erik Ekudden to its executive team.
Former Uber head is O2's new chief digital and strategy officer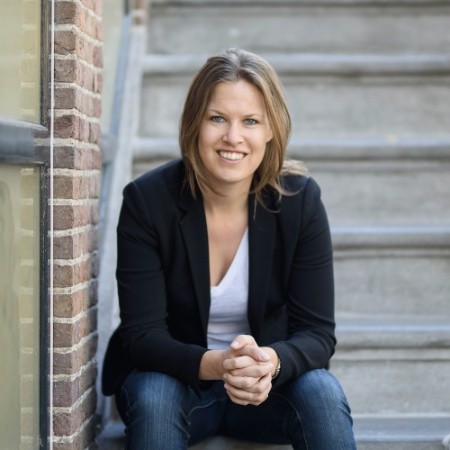 Jo Bertram has been named O2's new digital and strategy officer, reporting directly to CEO Mark evans reports the FT. Bertram was head of Uber's northern European business but left last October. Since then she has been an executive in residence at tech fund EQT Ventures, a position she will retain once she joins O2 in April.
Andrew Taylor to be new Gamma Communications CEO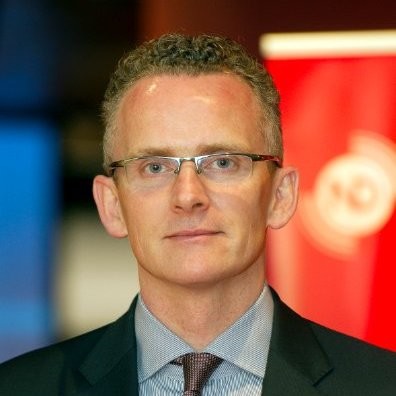 Andrew Taylor will take over the reins as CEO of Gamma Communications in May following the retirement of long-serving incumbent Bob Falconer. Taylor was previously CEO of Nomad Digital, which was acquired by Alstom in 2017, and before that was at Digicel where he oversaw the firm's fixed and mobile networks in the Northern Caribbean
BT appoints new Chief Strategy and Transformation Officer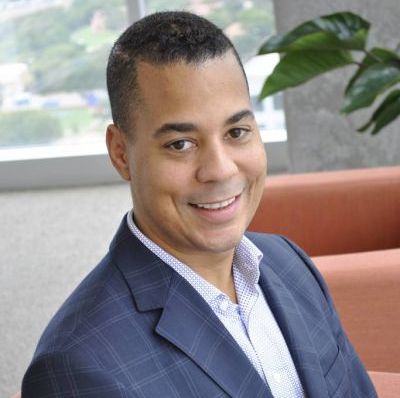 BT has hired Michael Sherman to fill the newly-created role of Chief Strategy and Transformation Officer, reporting to CEO Gavin Patterson. Sherman joins from the Boston Consulting Group where he spent 11 years heading its Technology, Media and Telecommunications (TMT) group in the US.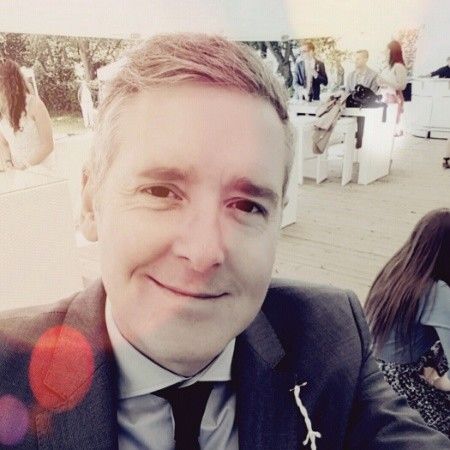 Acer has appointed a new country manager for the UK, with Craig Booth promoted from within to replace Preben Fjeld who became Lenovo's General Manager for UK and Ireland last November.

Micron makes key appointment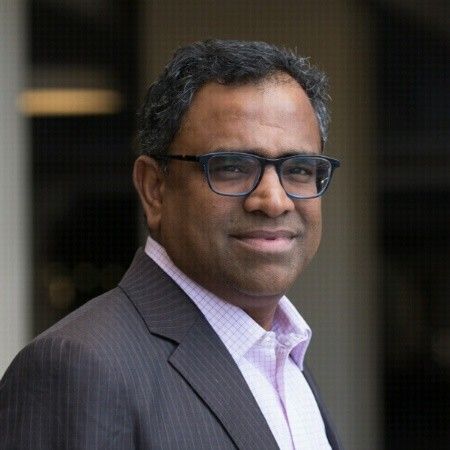 Micron has appointed Raj Talluri as Senior Vice President and General Manager of Mobile Business Unit. He will be responsible for leading and growing Micron's mobile business. This includes building mobile solutions to address the growing market opportunity driven by new usage models.